A different type of
home services company.
Family run, family focused.
At Notturno Home Services, we understand the stress and anxiety that comes with plumbing and heating issues, especially when it impacts your family's comfort and safety. That's why we prioritize building relationships with our clients and treating them like family.
We believe in working with our ears before our hands, meaning that we strive to build a relationship with you and offer personalized solutions to meet your unique needs. Emergency or not, we have your back. With over a decade of serving the Franklin area and surrounding towns, we're proud of our work and confident that the quality of the service will exceed your expectations.
At Notturno Home Services, trust is earned through action, not just words. Contact us today to experience difference of exceptional service.
– Mike & Julia Notturno, Owners
Contact us to experience
the Notturno Difference:
Certified, Trained & Reliable
Our team is the heart of Notturno, and we want you to know that you're in capable hands. We work together seamlessly to provide top-quality home services and ensure our clients' satisfaction. 
Our technicians are highly trained and qualified. Our licensed plumbers, HVAC technicians, and installers hold various certifications, including EPA licenses for handling refrigerants and sheet metal licenses. These qualifications are our promise that Notturno is dedicated to expertise, safety, and environmental responsibility, providing you with a healthy and eco-conscious home.
At Notturno, we don't just see our team as colleagues; we consider each other family.
We place a strong emphasis on your career development and offer unwavering support every step of the way. We firmly believe that building strong relationships lies at the heart of a fulfilling career and our company's success.
That's why we invest in fostering these connections through company outings like golf and paintball, creating opportunities for us to grow closer.
We are more than just a business; we're part of the local community. We sponsor various youth sports leagues and have been a part of the town of Franklin for many years. Additionally, we actively support local food charities by making donations, especially during the holiday season. You'll often find us at community events, including harvest festivals and walks, engaging with our neighbors and customers, because we want to.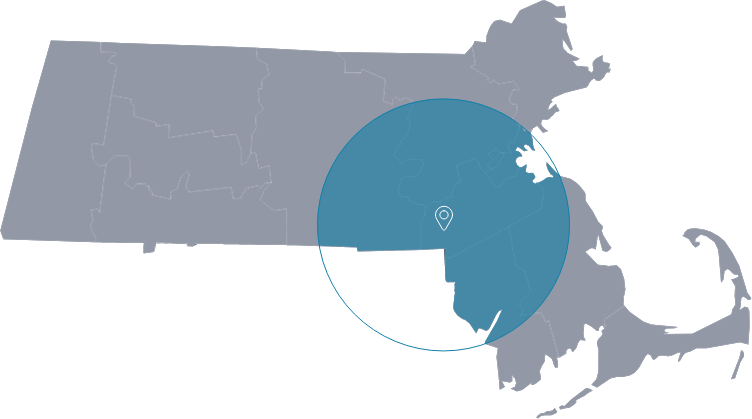 We are proud to serve the communities we call home. For over 20 years we have served the Greater Franklin County area for homeowners who are looking for home service second to none.